I have an aunt who's retired and living alone in another state. she had suffered a stroke a few years ago. She can still get around by herself - but is beginning to slow down and may need to go live in a senior home.whats the best way to find the right facility for her?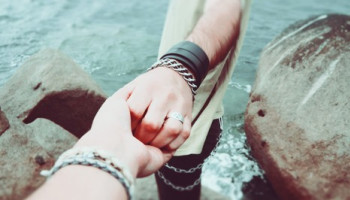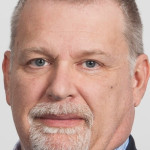 Chris Cooper
Private Fiduciary, Trustee,Conservator, Financial Advisor
Fly over to Hawaii and look at them with her, is by far the best way to find a good place. But before doing that, have your aunt assessed by a geriatric social worker who can give you a good idea of what service she needs now and what she may need sooner than later. Then you can use that to find a better fit for your aunt.
---
View 1 other answer
More Answers