Is there a home health company that helps provide meals, transportation and electric wheelchairs?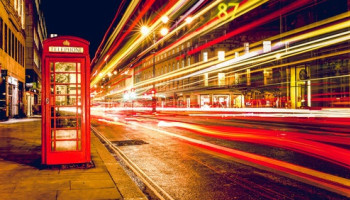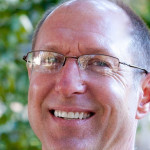 First, refer to an earlier article that discusses the differences between "Home Care" and "Home Healthcare". There is only 1 word that is different but both carry a completely different meaning and how they are paid. Visit...
http://caregivinganswers.com/questions/what-is-the-difference-between-home-healthcare-and-just-home-care
Most companies specialize in what they do best. So Home Healthcare companies provide skill nurses, OT, PT to help one get better faster. That doesn't mean that they couldn't help with other things like meals and transportation, but most likely they don't (so just ask them). You are going to have to rely on other resources to assist with these other things like transportation, meals etc. Let's take "transportation" for instance. There are several types of transportation. You have emergency, medical and non-medical transportation. Emergency transportation is for 911 situations. Medical transportation provides a specialized vehicle. If you are confined to a wheelchair, they will have a mechanical lift to get you in and out of the vehicle safely. Non-medical transportation could be provided by a home care company that offers a caregiver to take you to your appointments in their car or your car.
Meals can be provided by meals on wheels, church communities or a home care company. Home care companies provide the caregiver to come to your home and make the meals for you right in the home. As for electric wheelchairs, these are expensive. Insurance companies on very rare situations provide these. Did I say "very rare"? There are nonprofit organizations out there that loan medical equipment for in-home use. They work on donations. The Convalescent Aid Society services the San Gabriel Valley of Los Angeles. You can find them on their website http://cas1.org/wp/services/ to see if they are in your area. Some churches offer the same type services.
---
View 2 other answers
More Answers