Can you suggest a budget/spending plan for my dad?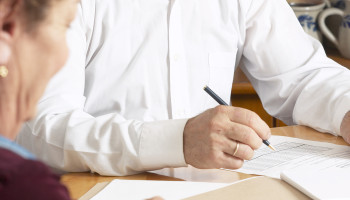 I'm trying to talk to my father about out living his money. Can you give me ideas of topics to talk to him about it? I don't want to come across as if I want his money.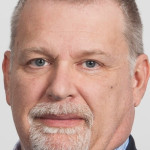 Chris Cooper
Private Fiduciary, Trustee,Conservator, Financial Advisor
First, have you put your own affairs in order? Do you have your Will, Health Care documents, investments, and all. Sometimes, but showing your parent you have made an effort at putting your own affairs in order will help your parent to discuss his own situation. Also, depression can cloud the judgement of many adults, so he may feel like he might as well enjoy it now, because "you can't take it with you". Discuss if your father will need long term care services in the future, does he want to end up in a nursing home?
---
View 1 other answer
More Answers