My mom has social security and medicare and can no longer be at home. Where can she go?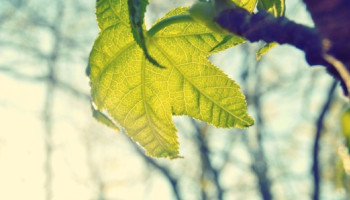 She is getting increasingly less able to care for herself. She has her own apartment in our home and I work full time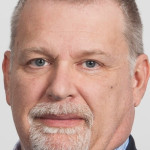 Chris Cooper
Private Fiduciary, Trustee,Conservator, Financial Advisor
Contact your area agency on aging and see what services are available for low income seniors.
---
View 1 other answer
More Answers