How do I qualify my dad for VA benefits and what are those criterias?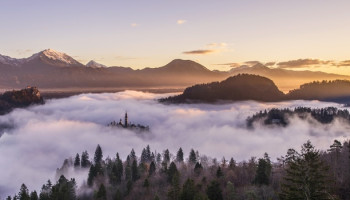 My dad is living at home and it is no longer safe for him to do so, and then I began researching assisted living facilities. These facilities are out of my price range and was looking into alternative options.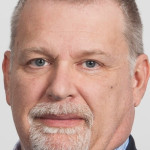 Chris Cooper
Private Fiduciary, Trustee,Conservator, Financial Advisor
Contact the local VA and make an appointment with a Veteran's Service Officer for more.
---
View 2 other answers
More Answers