I take care of my mother 24/7 who has dementia. Can I recieve benefits from the state of Georgia and the federal governement?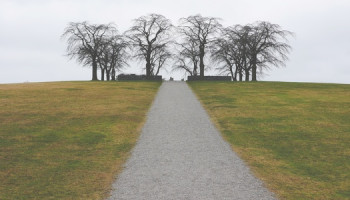 I quit working to take care of my elderly mother who has dementia.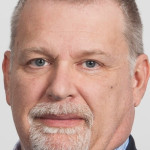 Chris Cooper
Private Fiduciary, Trustee,Conservator, Financial Advisor
Check with your area agency on aging in your state. Some states will use Medicaid dollars to pay for limited home care benefits, which can include paying family members, if they are eligible as a home health aide.
---
View 2 other answers
More Answers