What is the estimated monthly cost of in home around the clock assisted living?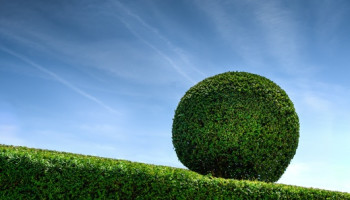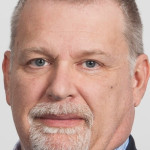 Chris Cooper
Private Fiduciary, Trustee,Conservator, Financial Advisor
Between $3,500 and $6,000 a month, depending on the facility. If you were to hire enough help to do assisted living at home, it would be over $120,000 a year!
---
View 2 other answers
More Answers