I have an aunt who's retired and living alone in another state. she had suffered a stroke a few years ago. She can still get around by herself - but is beginning to slow down and may need to go live in a senior home.whats the best way to find the right facility for her?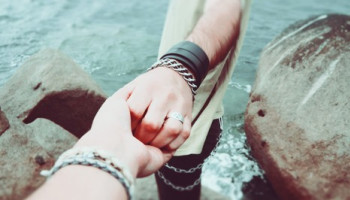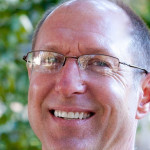 Before I recommend the best way to find the right facility, I would first suggest that you talk to your aunt about how she feels about moving into a facility. "Slowing down" doesn't necessarily mean that one is ready or will ever be ready for a facility. If she is not ready and the concern is coming from you, not her, then suggest to her to have an evaluation/assessment from a local home care company like Senior Helpers. The assessments are usually free of charge and obligation. Always ask first before you schedule one. Other companies have charged $100 to do this. There are options that a home care company can provide her that will give you peace of mind since you are out of state. If your aunt doesn't want to live at home and is ready for a facility, there are a couple ways of doing this but since you are out of state, I would recommend the following...
There are placement companies like CarePatrol.com that work on a national level finding facilities for people. They are free. They get paid from the facility when your aunt commits to that facility. There are other companies like this out there, but I like them. They will do an assessment of your aunt's needs and budget and they will take her on tour of the facilities that match her budget and needs. When she narrows it down to one or two, you can visit these facilities with her and help her decide. If you are interested in checklist for when you visit a facility, let me know and I can send you one. These are good to have so you know the right questions to ask. CarePatrol has their own checklist that they provide if you decide to work with them.
---
View 1 other answer
More Answers