How do I qualify my dad for VA benefits and what are those criterias?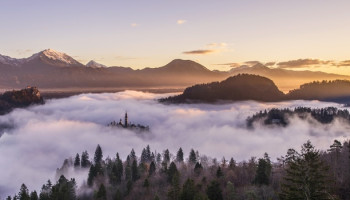 My dad is living at home and it is no longer safe for him to do so, and then I began researching assisted living facilities. These facilities are out of my price range and was looking into alternative options.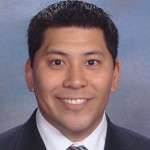 Assisted living facilities can get quite expensive especially if you are need of special services like Alzheimer care. Costs can range from $2,000 a month to $10,000 a month depending on location and services. Since you are needing to find a facility in California, the state does have a program called Assisted Living Waiver program which assists those seniors with disabilities and provides them with a subsidy to help defer some of the monthly costs. Please be aware that the assisted living facility also needs be an accepted participant of the program. You can read more about the program here:

http://www.dhcs.ca.gov/services/ltc/Pages/AssistedLivingWaiver.aspx

There are also benefits that the VA provides as noted in Scot's response. Some other alternatives include: reverse mortgage and long term care benefit plans. It is best to connect with a financial adviser who specializes in senior care options.
I hope this helps and let us know if you have any more questions.
Admond

---
View 2 other answers
More Answers