What should I be doing to plan for my parents as they get older?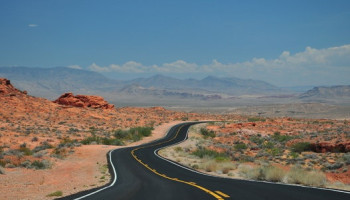 My parents are doing fine right now. I want to be prepared for future issues as they get older. Can you provide advice on how to be proactive when planning for your older loved one's future?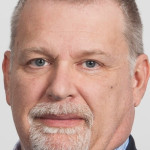 Chris Cooper
Private Fiduciary, Trustee,Conservator, Financial Advisor
As I always ask "have you done your planning?" If you haven't done yours, then you can't expect your parents to do theirs. Lead by example. Show your mom and dad you Will, Trust and Powers of Attorney for financial and health care matters. Show them you have and are saving for your retirement. Then ask them what they have done? Then you can discuss what their unique financial picture can provide them if they need care in the future.
---
View 2 other answers
More Answers